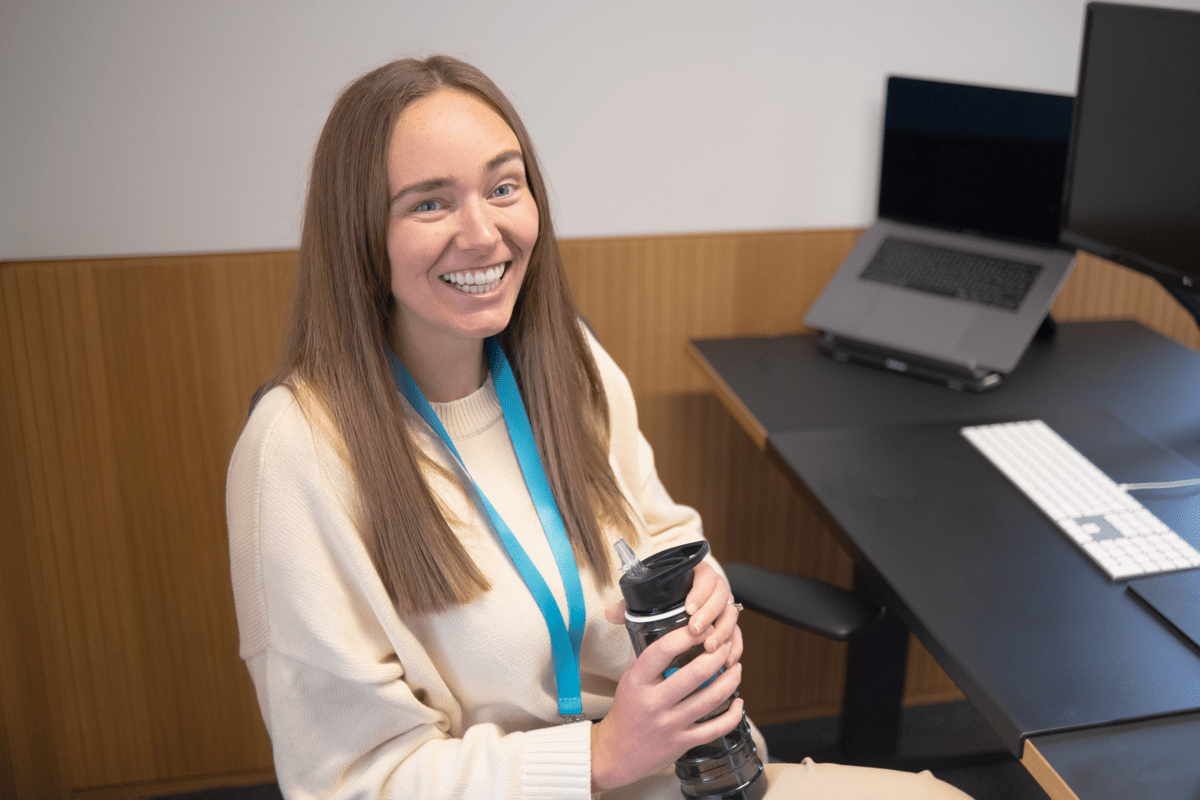 It's simple, we really care about people.
Our People team is made up of HR, Talent Acquisition and Community and Engagement teams who work together to empower our people and build an environment for teams to thrive. We attract, retain, support, engage and listen to our people.
We believe that the best way to achieve our business goals is by having the very best talent, so we're dedicated to empowering our people and facilitating opportunities to grow at tombola.
"The opportunities and flexibility I have within my role is fantastic. I'm always encouraged to get stuck into new things and grow my knowledge through new experiences, as well as being valued for what I bring to the table."

Victoria Everett

People Support Advisor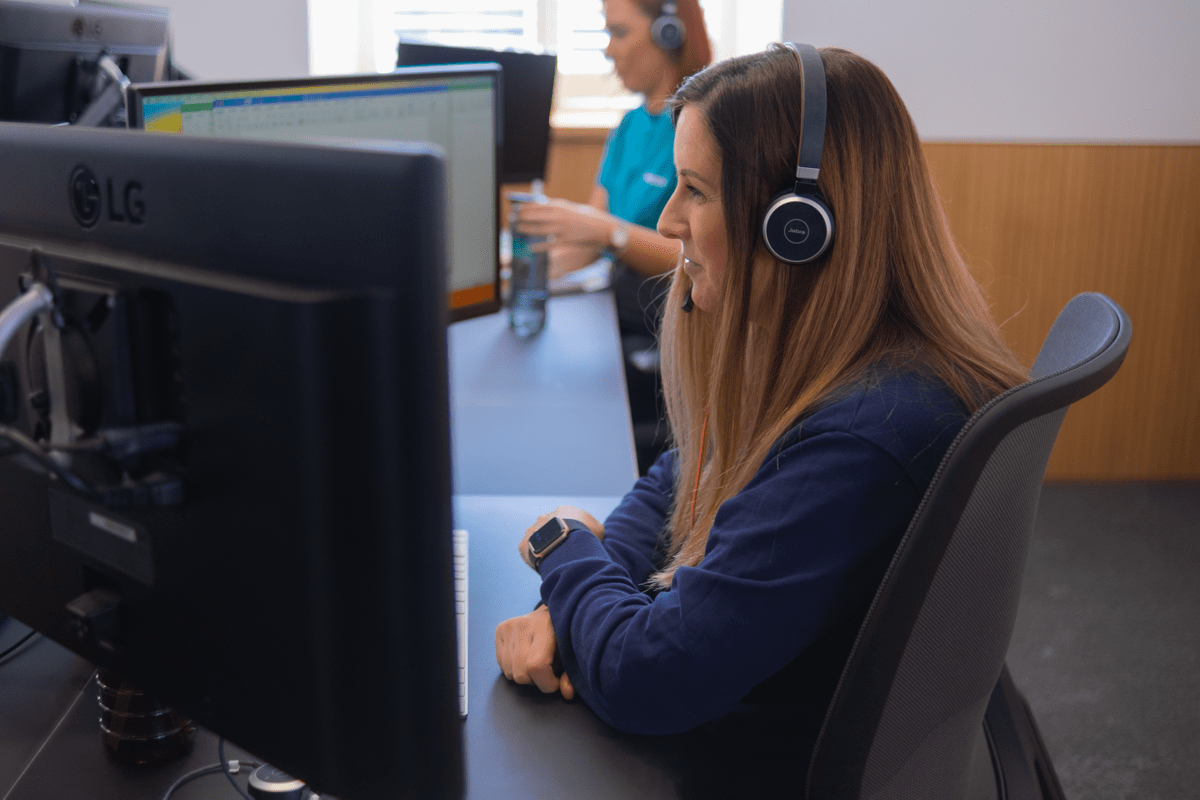 Facts about our People team
We're agile. We might be the People team, but we work agile. It's new to our team but we have monthly sprints, weekly stand ups and have adopted design thinking when we have bigger projects to work on.
'People' isn't just HR. We're called the People team for a reason, we cover everything people. Of course, that includes HR too, but we're a team of creative thinkers with a range of skills, experience, and ideas! We're here to make sure tombola is a great place to work for everyone, so we invest in talent, wellbeing, community, communication and more.
Our team are a social bunch. It's part of the job to get to know our people, but we genuinely love it, and we're not all work, no play. You'll find us talking about our dogs, travel and the best restaurants in town.