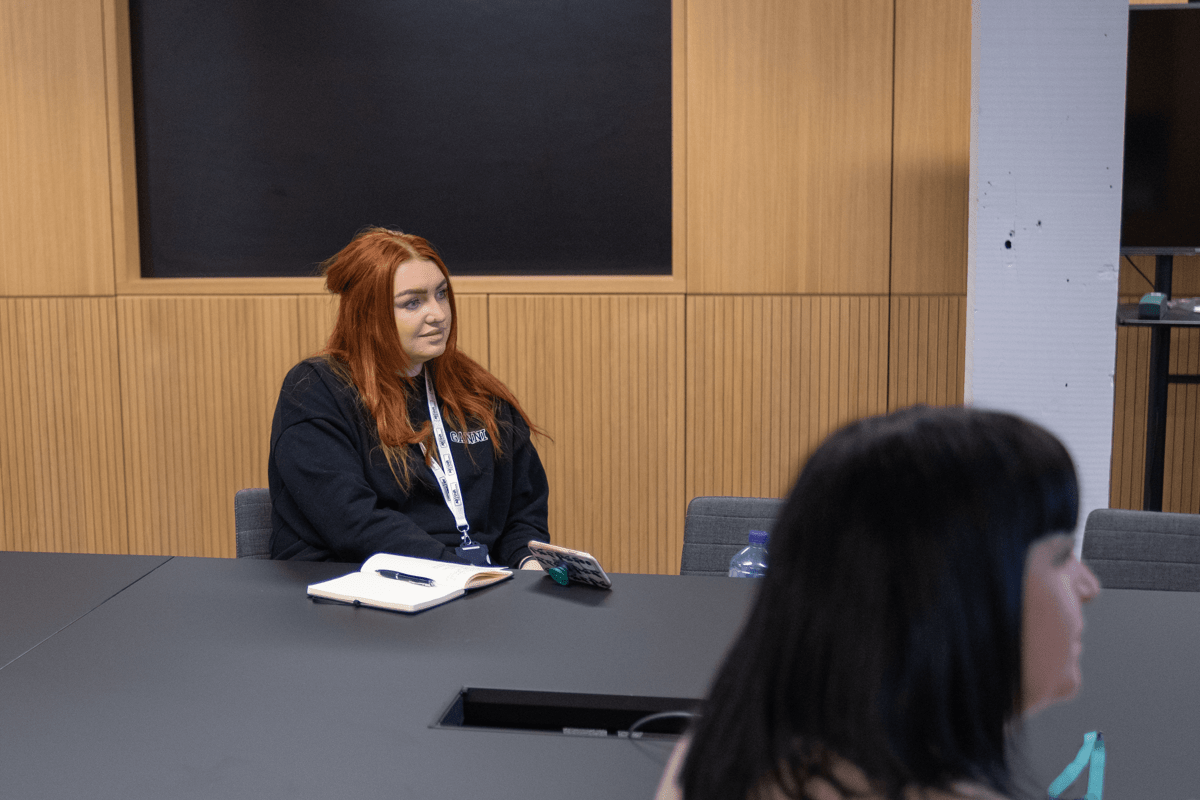 We want to empower and support the development and passions of our people, within our Tech teams we encourage curiosity and experimenting. Our teams always have the opportunity to develop and grow, playing a part in exciting projects to enable tombola to meet business goals and continue to lead the way in the European bingo market. Our Tech teams have touch-points across all of tombola, including the production and development of our game engines which also maintain our Chat systems.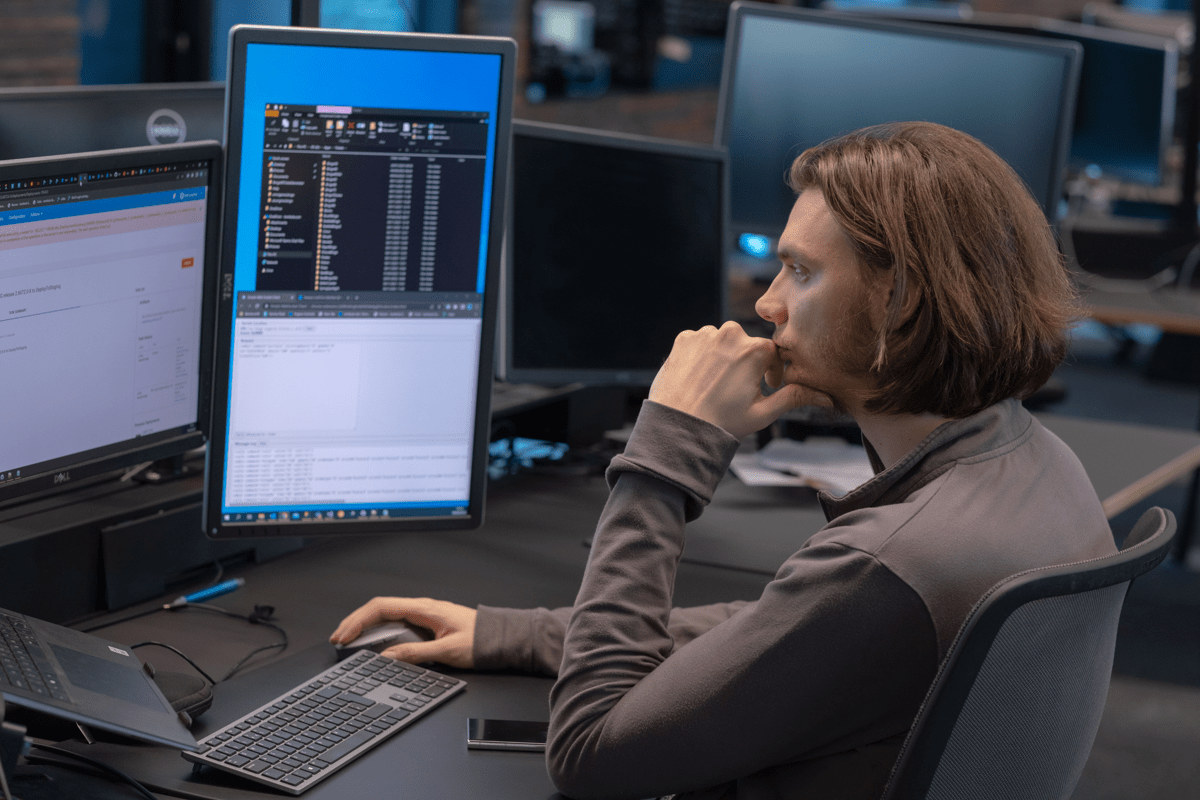 If you didn't know, we do everything in house, just one of the things that makes us stand out; that means our Tech department is made up of several teams, including Product, Design, Animation and Game where our unique products are built (amongst other things of course) for desktop, mobile and app. Our Platform team look after anything outside of 'game'; from payments, registrations and beyond, they're constantly working to provide the best possible solutions for tombola. They all work hand-in-hand with our eagle-eyed testers, who make sure once something is ready to go live, that it's in tip-top condition.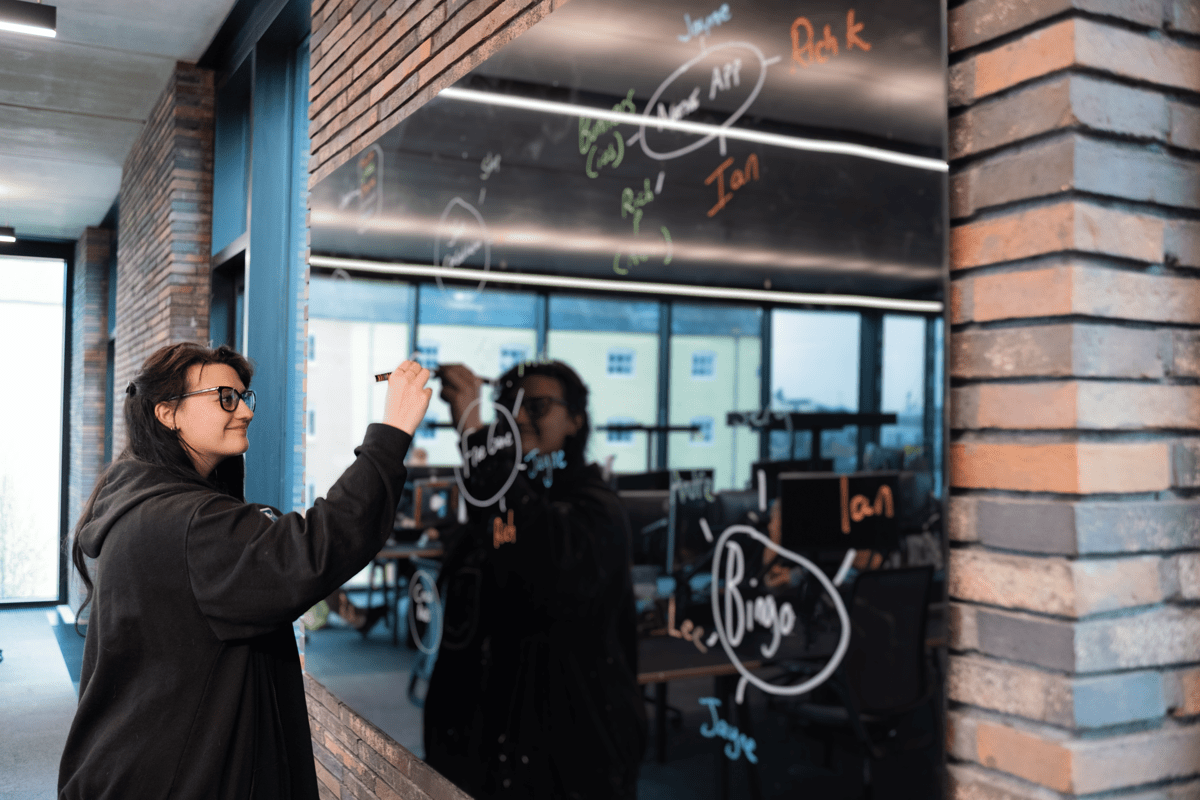 Plus, we can't forget about our Infrastructure, Information Security and Operational Support teams who keep our sites running and our people going, whether it be fixing desktop issue, keeping our employees and players safe online, or upscaling to ensure our players have the best possible experience during some of our biggest games, including Britain's Biggest Bingo game, they're the ones that keep tombola ticking over.
As you can probably tell, our Technology department is vast with continuous opportunities to learn and experiment. Our Tech teams are constantly driving tombola forward by exploring new technologies.
I'm able to work on cutting edge technologies and models. We're investigating Zero Trust Architecture at the moment which is one of the leading methodologies in securing businesses and their applications. It's exciting to have an opportunity to work on this, as it's where most companies are heading these days.

Craig Caroline

Information Security Blue Team Lead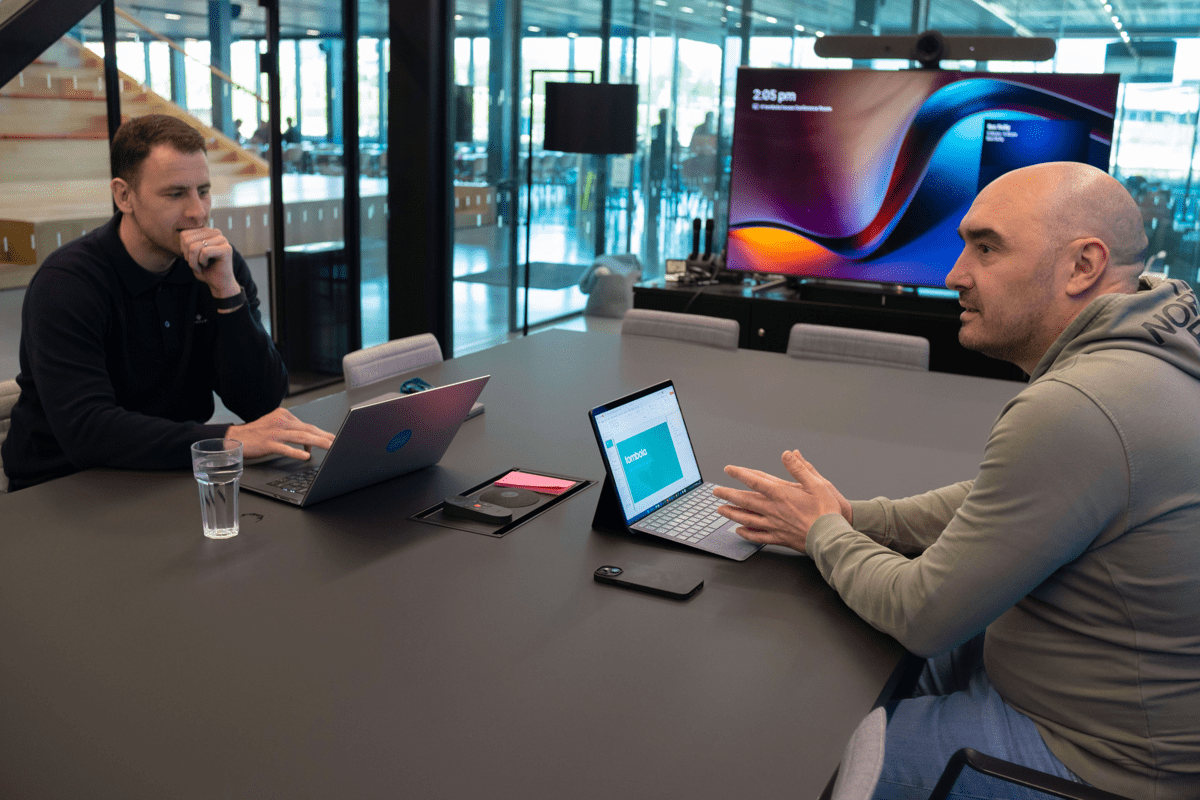 Facts about our Technology teams
We are one of the only cloud native gaming operators. All of our technology is deployed to and operated from AWS (Amazon Web Services). Online Bingo and Slots sound easy, but they present many unique and interesting challenges in terms of scale. Operating from the cloud gives us the "infinite" scale we need to provide a top-class service to our players. It also means our technology remains cutting edge and allows us to utilise the latest technologies to give a great player experience.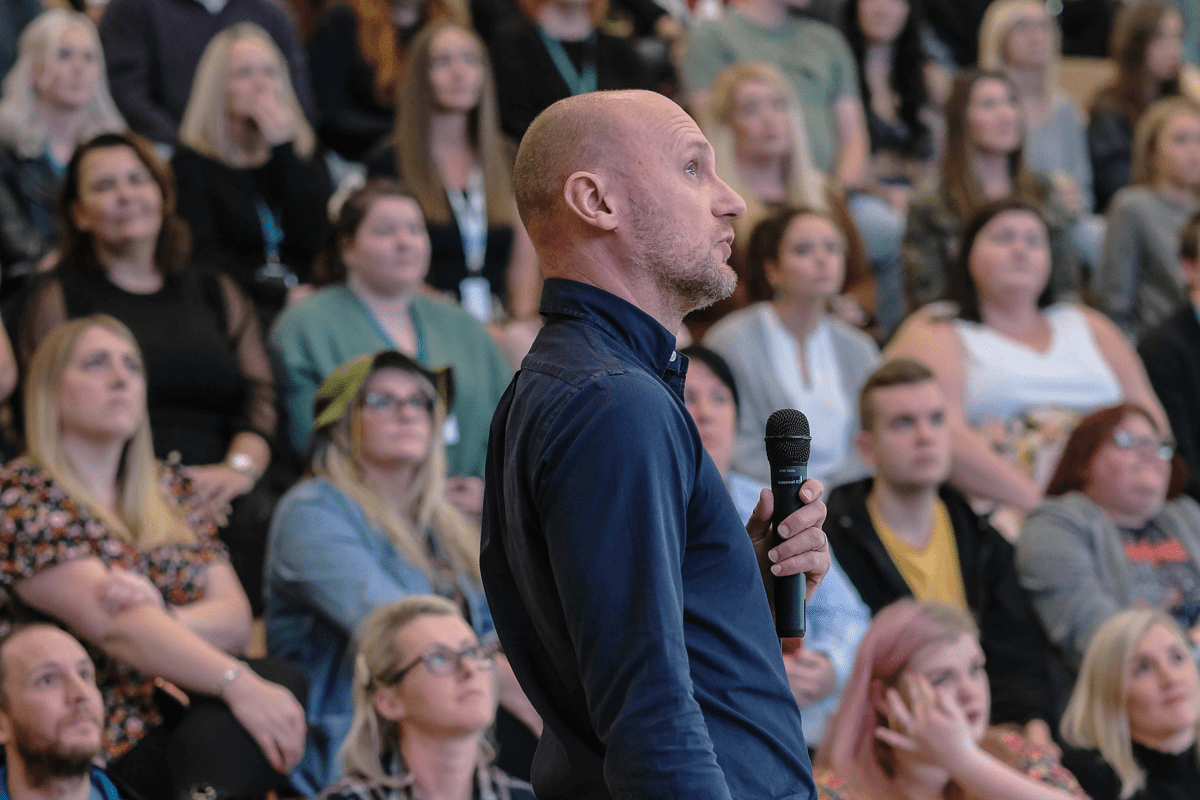 We build all of our games in house. This is one of the key things that differentiates us from the rest of the industry. Our game studio makes up over 40% of our 200 strong tech division. All of our games are designed and built using the latest tech. Were always looking to build the next big thing in bingo!
We build and maintain the tombola platform in six territories. We're the biggest operator in all six European territories we operate in, that includes being britain's biggest bingo site. Players in the UK, Italy, Spain, the Netherlands, Denmark and Sweden can all enjoy our unique offering of exclusive tombola games.