Department
Customer Experience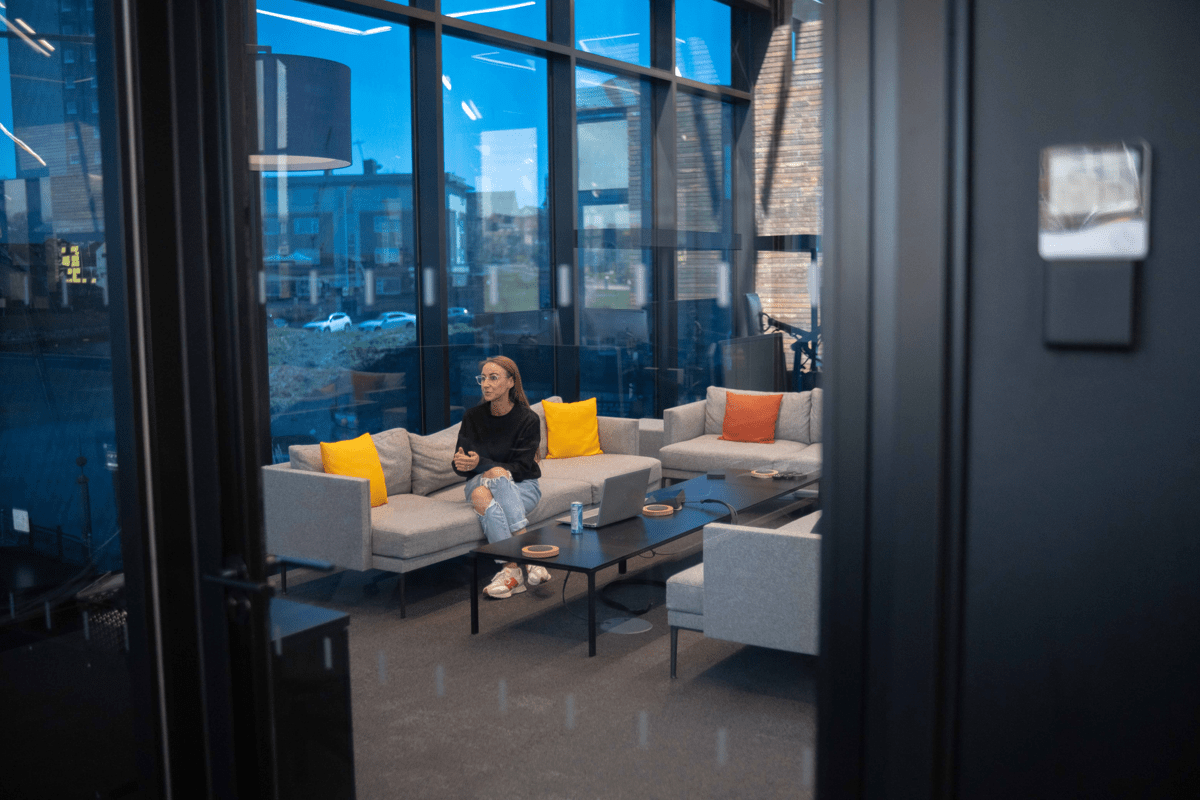 Our Customer Experience (CX) teams are full of ambition, creating and supporting tech innovation in house. Continuously striving to be the best at what we do – providing safe and exciting experiences for players that never get in the way of fun. We pride ourselves on our community, and our CX teams are at the forefront of creating a fun and friendly atmosphere on site, 24 hours a day.
Whether it's in Chat talking to a Chat Moderator (CM), raising Safer Gambling concerns with our safeplay team, or speaking to our Customer Service team, our international Customer Experience department are on the front line, building the community that makes us stand out, supporting them and resolving queries as quickly as possible.
"tombola truly values their employees and that's why I love it here, it's simply the best company I have worked for."

Samantha Carswell

Customer Service Shift Leader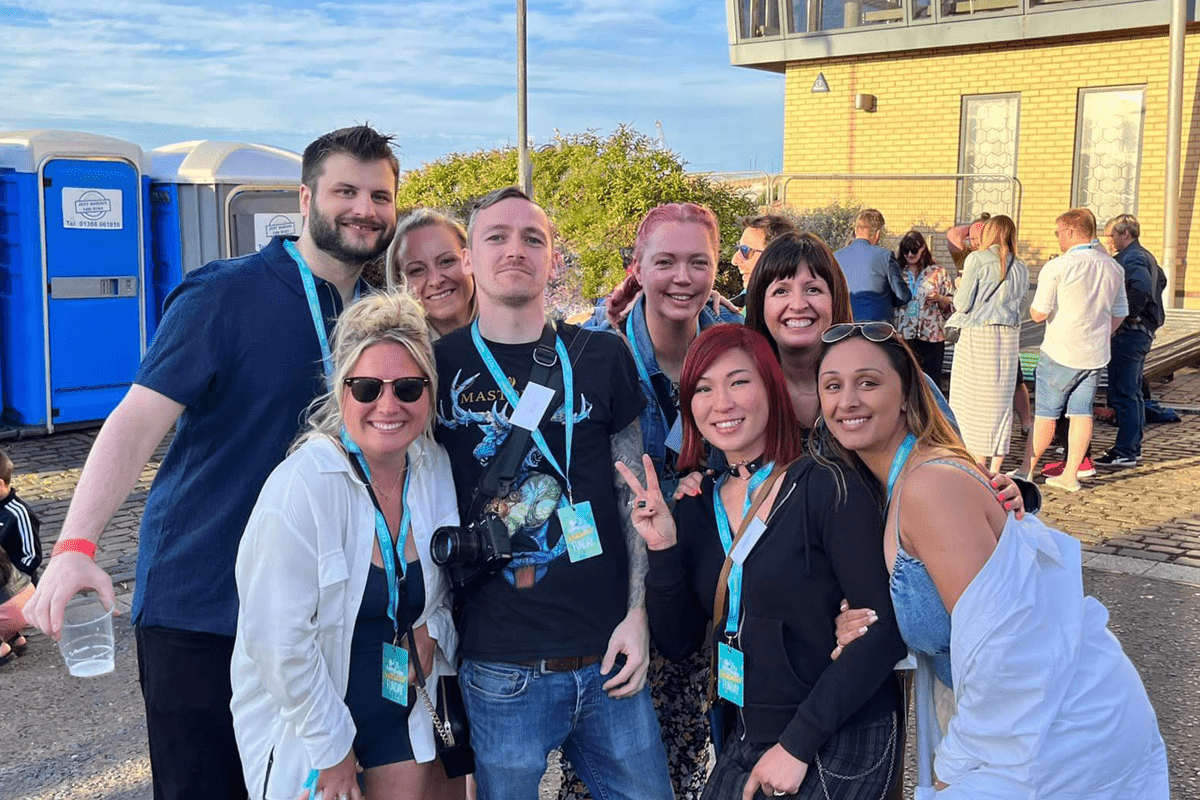 Facts about our Customer Experience teams
We're out of office. Well, mostly! Remote working isn't something that is new to us, in fact we started this at the very beginning of tombola. Fast forward to today, we're over 500+ strong as a department with over 95% of our department based at home. In fact all of our Chat Moderators work from home, giving them great flexibility.
We're award winning. Our teams are passionate about what they do and have been recognised across the industry for their efforts in delivering a great player experience with a key focus on Safer Gambling.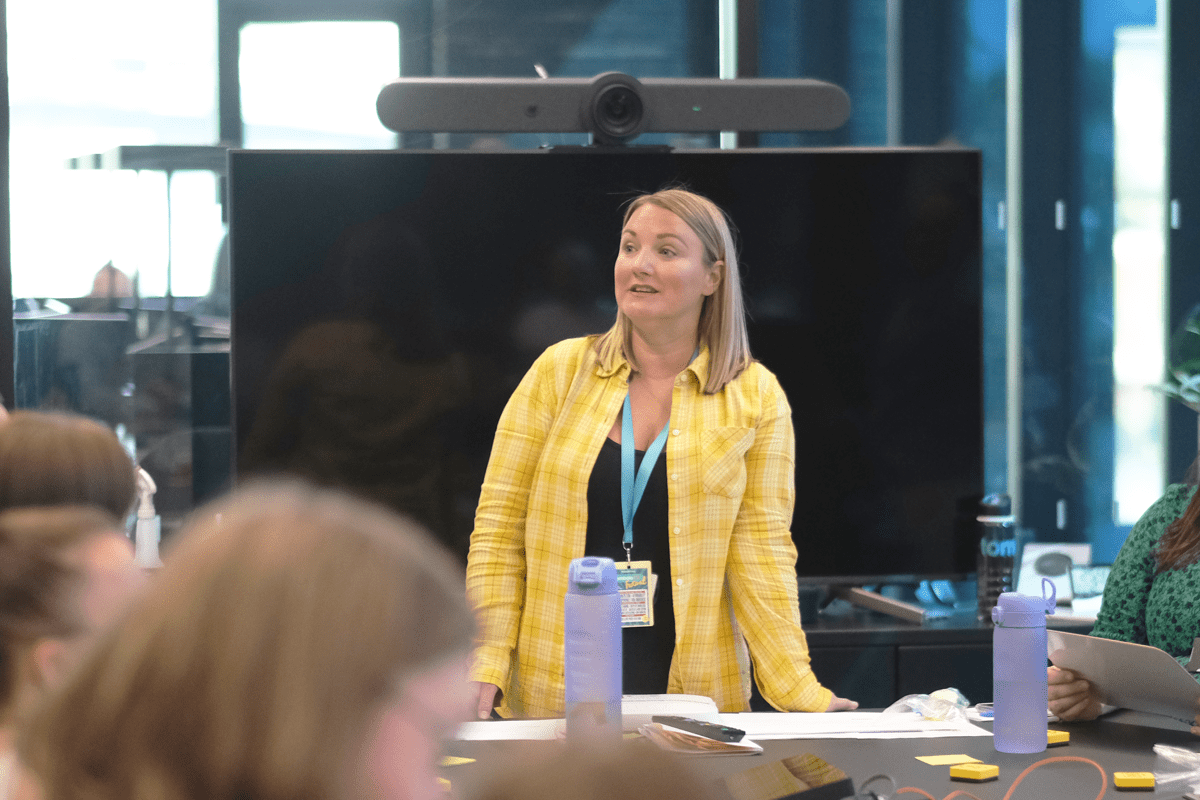 We want you to achieve. There's so much room to grow within CX - many of our people develop a passion for a different area of Customer Experience or have a desire to use their knowledge and skills to support our newest team members. The learning doesn't stop there! We have regular best practise sessions and even a CX festival dedicated to learning, so we can help to continually build upon your knowledge and skillset, in an ever-transforming industry. We want to encourage, empower, and support your development and passions.