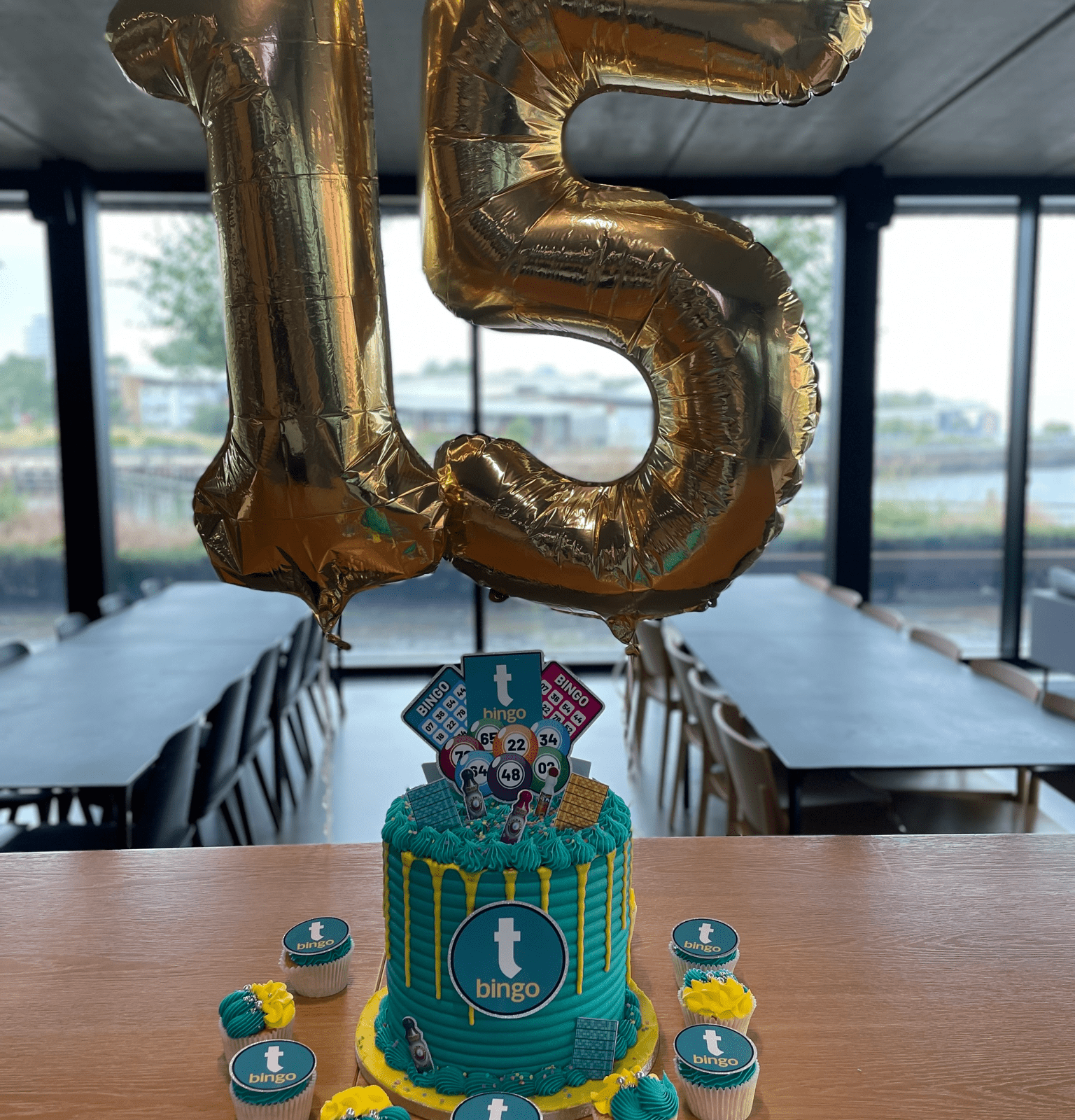 Happy 15th Birthday tombola

If you've checked out our history page, you'll know that 2023 marks 15 years of tombola launching as a stand alone online bingo brand!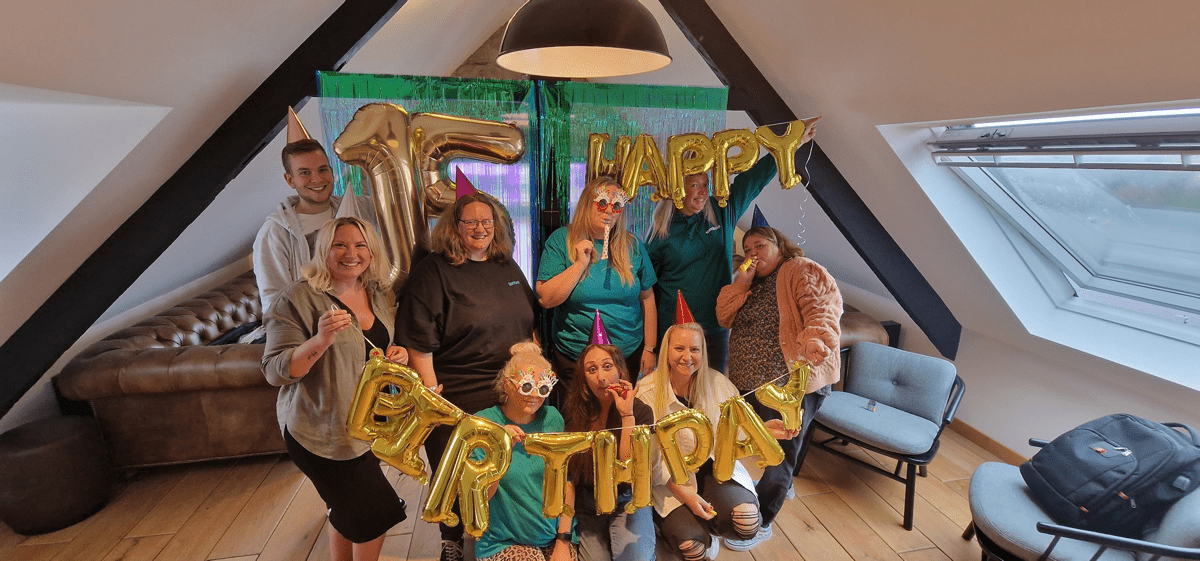 Back in August 2008 we had twenty people working in our little Wylam Wharf office and just sixty or so working from home, who all worked to prepare for the our new site to go live along with new games, a marketing campaign and the foundations of our player community.
Thanks to the passions and hard work of the team at the time, we've been on the up ever since! Even now this passion and hard work from our people is something that makes me so proud to see on a daily basis.
In fact, over 30 of the 'OGs' who were with tombola from the very start are actually still with us now.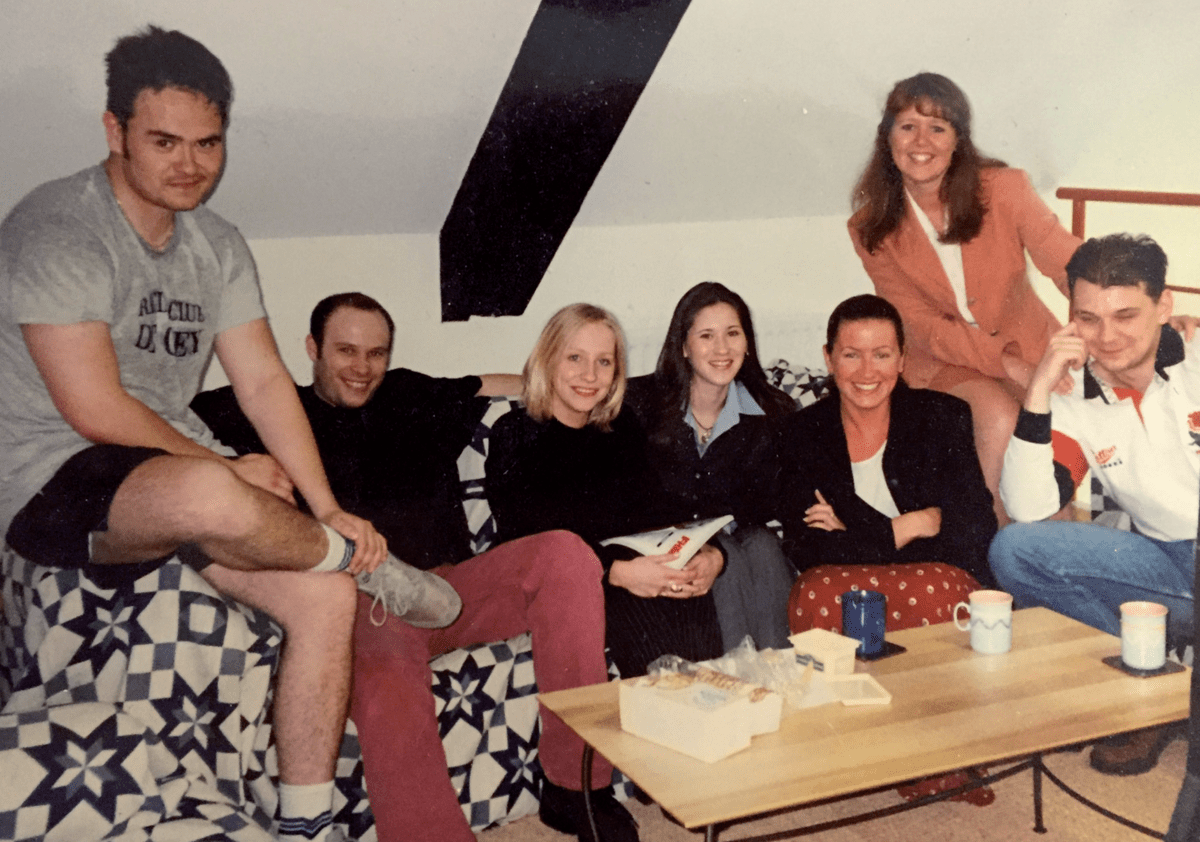 What worked for tombola 15 years ago is still working for us to this day – our focus on value for money and responsible gambling.
In the last 15 years the business has been transformed and we now have 850+ people in our team operating across six different territories.
To echo what Ben Reilly shared with the business earlier this week "I'm incredibly proud of what we've achieved and more excited than ever about the potential we have and journey we're on".
Here's to the next 15 years!