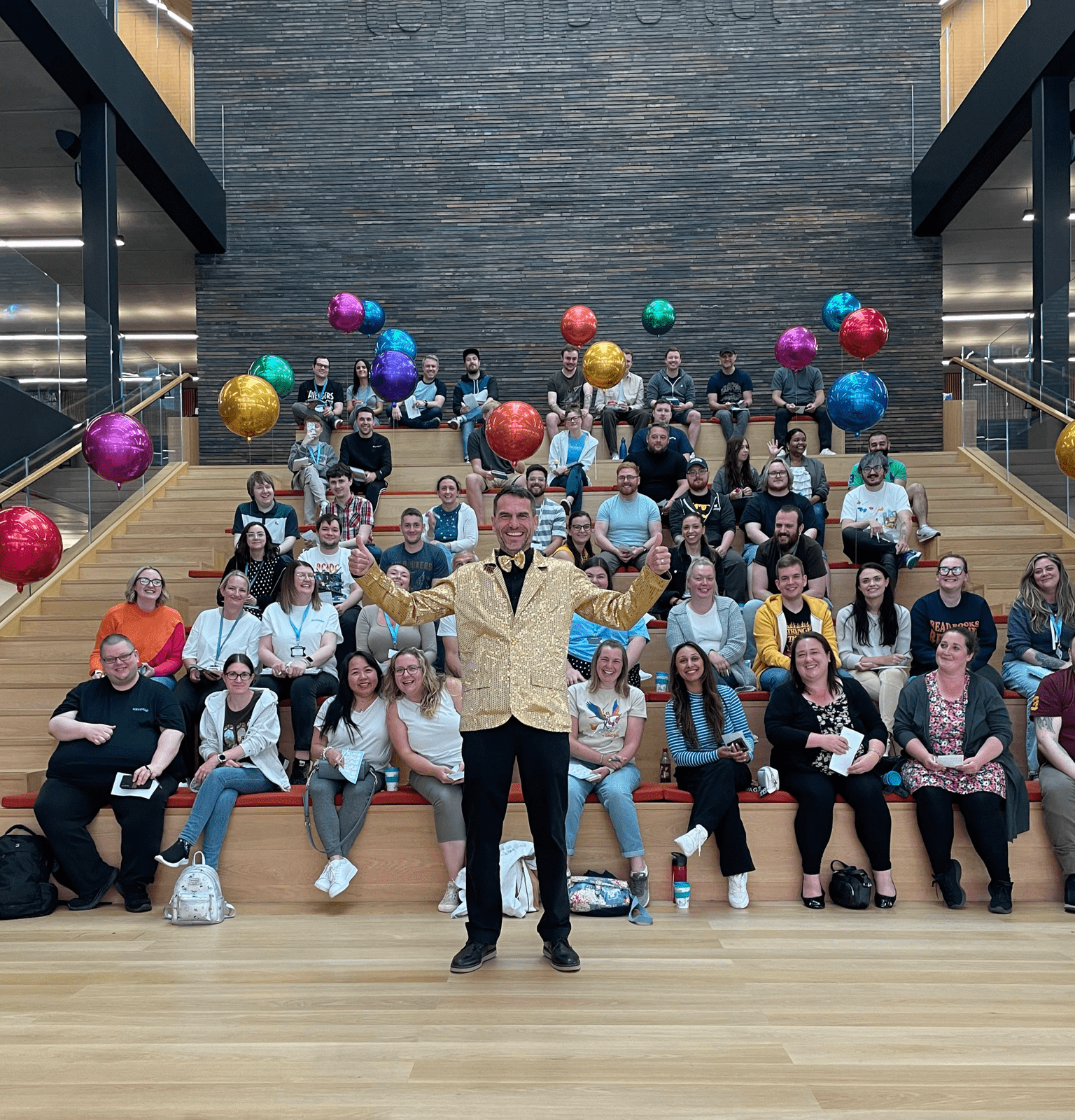 Happy National Bingo Day!

Yesterday, we hosted a celebration of National Bingo Day with an event at tombola HQ in Sunderland.
We had a Full House as our Sunderland teams, and home teams, joined resident bingo caller James Beard who was dressed to the nines for a chance to win one line, two line and Full House prizes. There are rumours that James may have borrowed his jazzy jackets from a certain Glastonbury headliner too...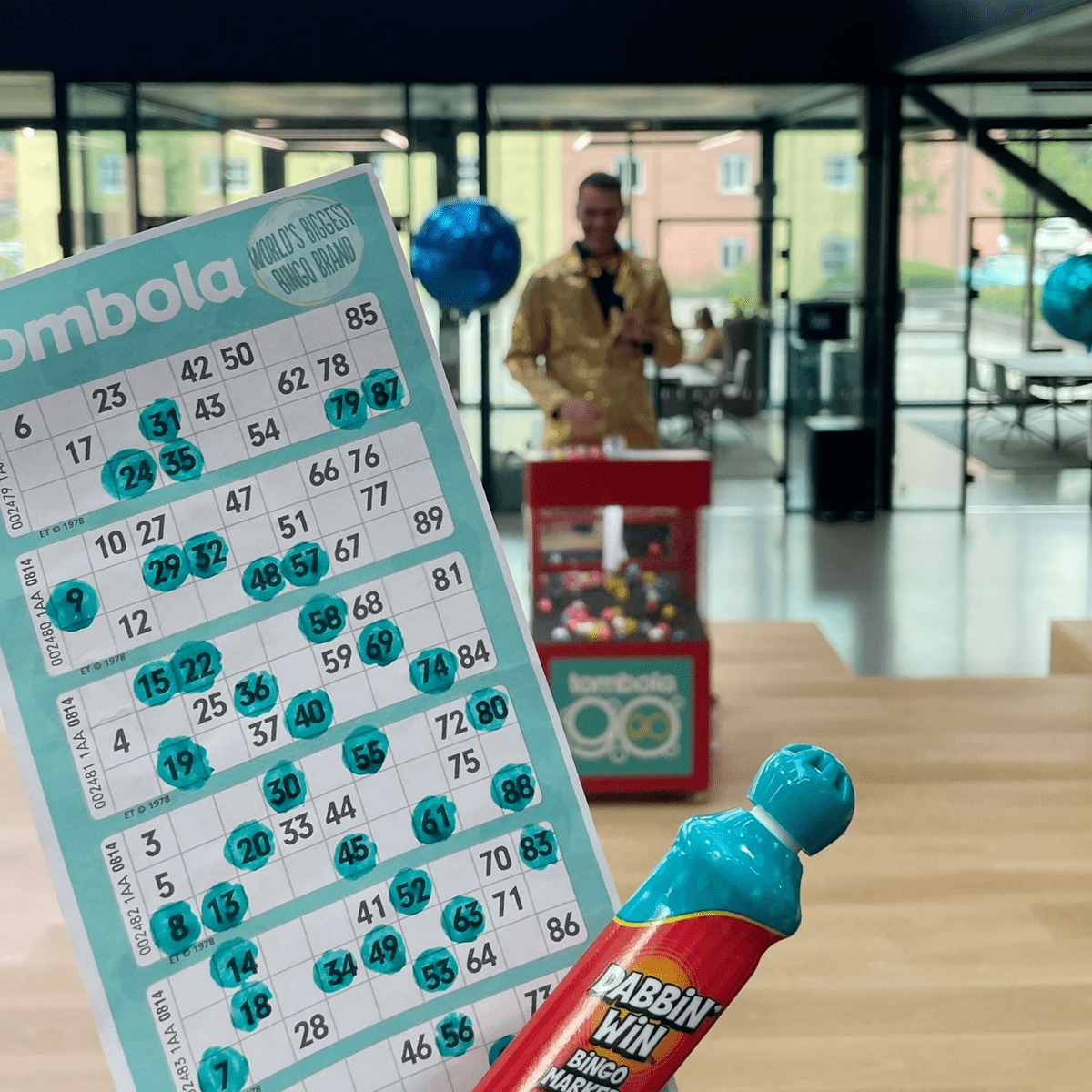 Plus, we had more chances to win annual leave, gift cards and spot prizes with golden Jackpot tickets hidden around the office!
It was a fantastic day to celebrate the people we work with every day as well as our bouncing bingo roots.